Slow-Made For Good
No fast fashion here. Our pieces are made by hand one at a time in our own workshop. Our Slow & Steady model of production reduces waste and works towards a sustainable fashion future.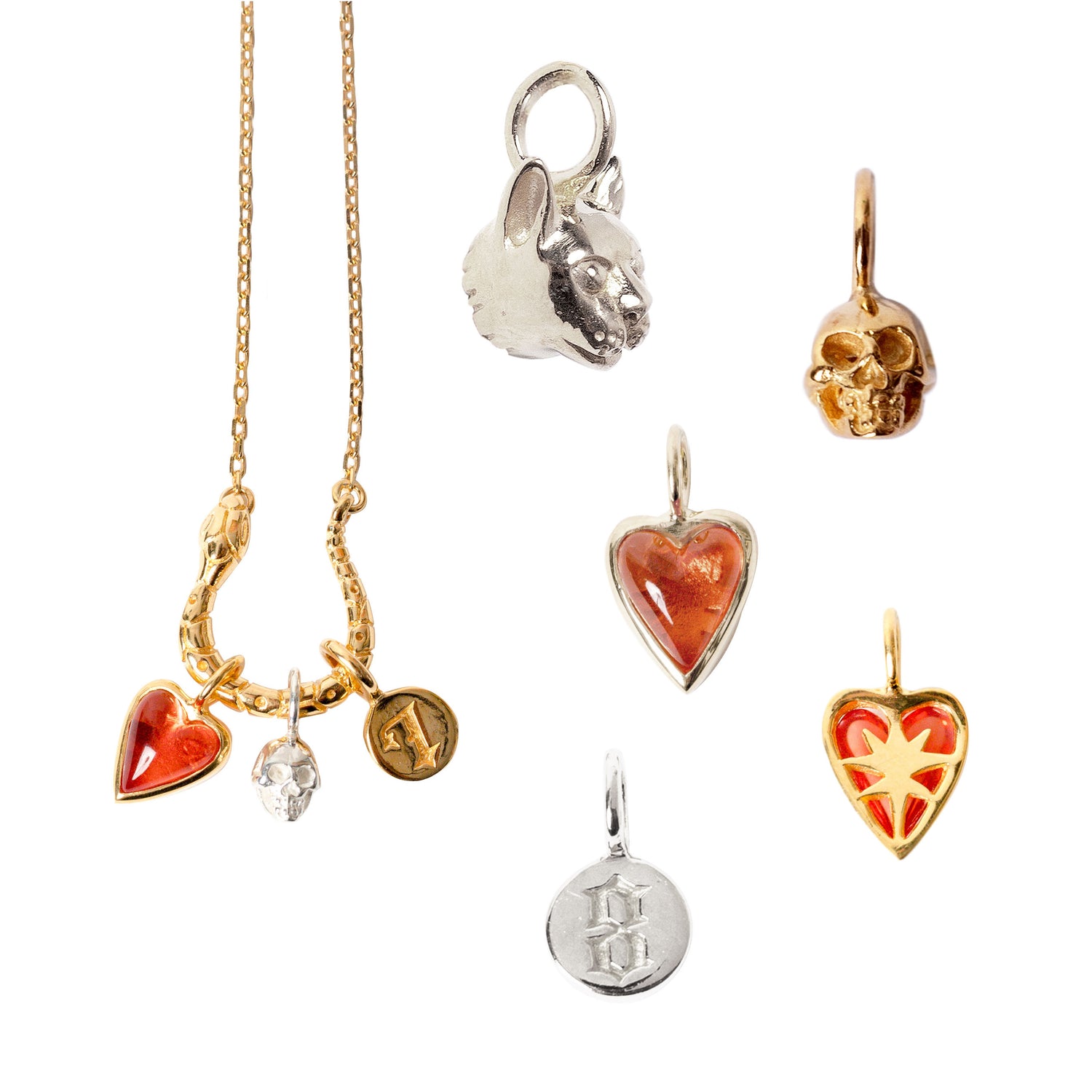 TRENDING: CHARMS
Check out our new charm holder necklace + new charms. What combo will tell your story?
SHOW ME!
Gift Cards
We've made it easy to give the gift of jewellery with Hunt of Hounds Gift Cards!
Use them on ready stock items or Made To Order pieces - they'll thank you for it :)
Get a Gift Card!